Want to know which are the best Greek islands to visit this coming summer holidays? Then grab a pen and start making notes because we are about to share some very important details. Welcome to the magnificent world of Greek islands, where ancient history blends harmoniously with natural beauty and vibrant island life. In fact, the legendary country is popular for its breathtaking archipelagos, each offering its unique charm and allure. From the party hub of Mykonos to the serene beaches of Corfu, Greek islands offer a diverse range of experiences for every traveler.
The Greek islands are scattered across the Aegean and Ionian Seas, boasting over 6,000 islands and islets, of which only 227 are inhabited. The latter offer a diverse range of landscapes, cultural traditions and recreational activities, making it a challenge to choose just a few to explore. However, some islands stand out as the best, captivating visitors with their unparalleled beauty, rich history and warm hospitality. Whether you're seeking relaxation or adventure, the Greek islands offer a memorable holiday experience for everyone.
Here are the five best islands in Greece to visit that should be on every traveler's bucket list.
List with Best Greek Islands to Visit
Santorini Island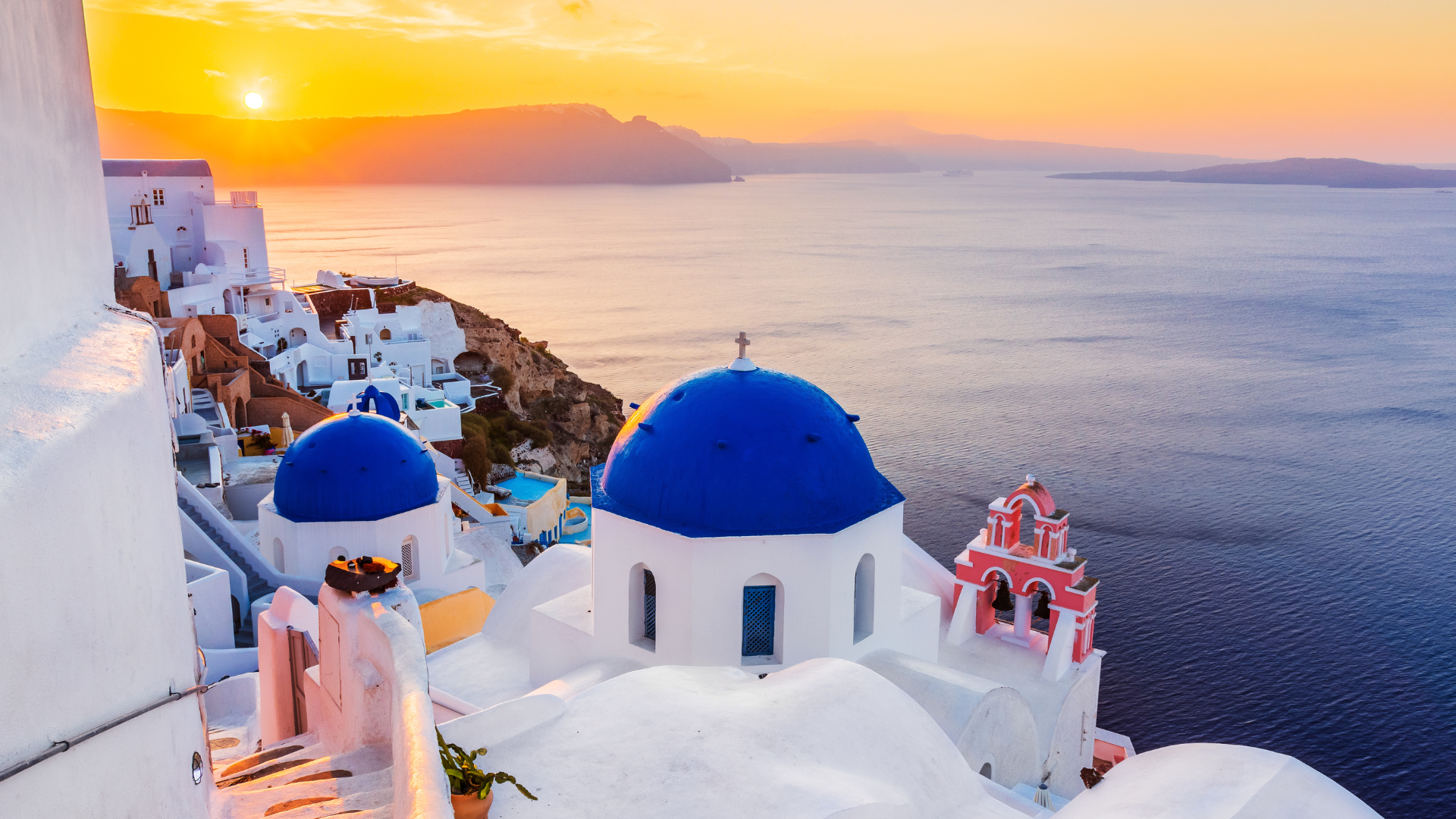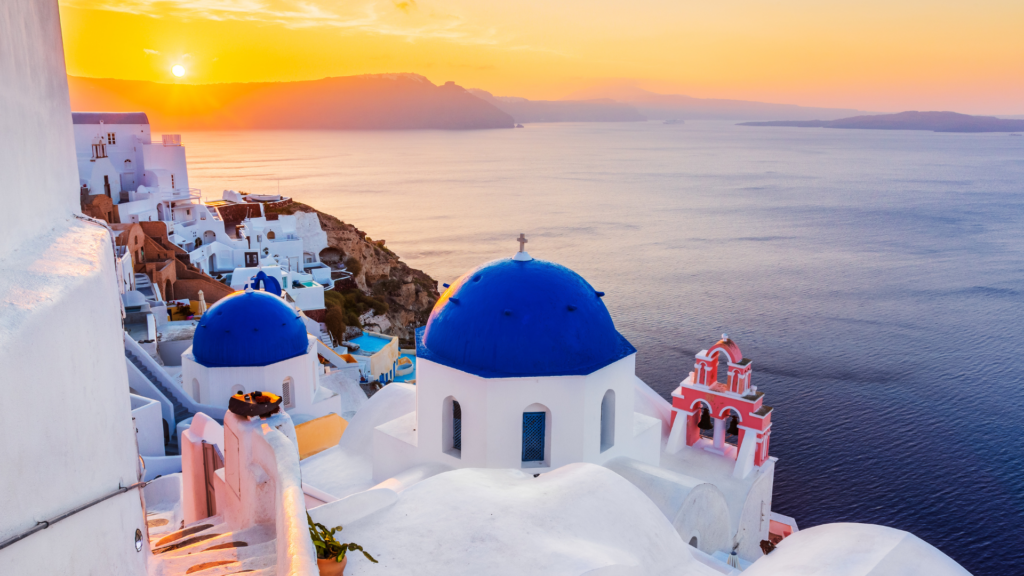 Picture by: sorincolac
Santorini, located in the Aegean Sea, is undoubtedly one of the most enchanting destinations in Greece. Renowned for its wonderful beauty, this volcanic island offers visitors a perfect blend of natural wonders, history and romantic ambiance. With its lovely views, colorful houses perched on the cliffs and stunning sunsets, Santorini is a visual masterpiece.
The island's iconic architecture is has whitewashed houses clinging to the cliffside, creating a striking contrast against the deep blue sea. Specifically, the narrow, winding streets and charming alleys of Fira and Oia, the two main towns, provide endless opportunities for exploration and discovery. It is also worth mentioning that it is a popular place for couples and honeymooners thanks to its romantic allure.
From a historical perspective, that the island came to life after a massive volcanic eruption, which created its unique crescent shape and dramatic landscape. Its unique geological features make it a fascinating destination for geology enthusiasts. Undoubtedly, it is among the best Greek islands to visit in 2023.
Crete Island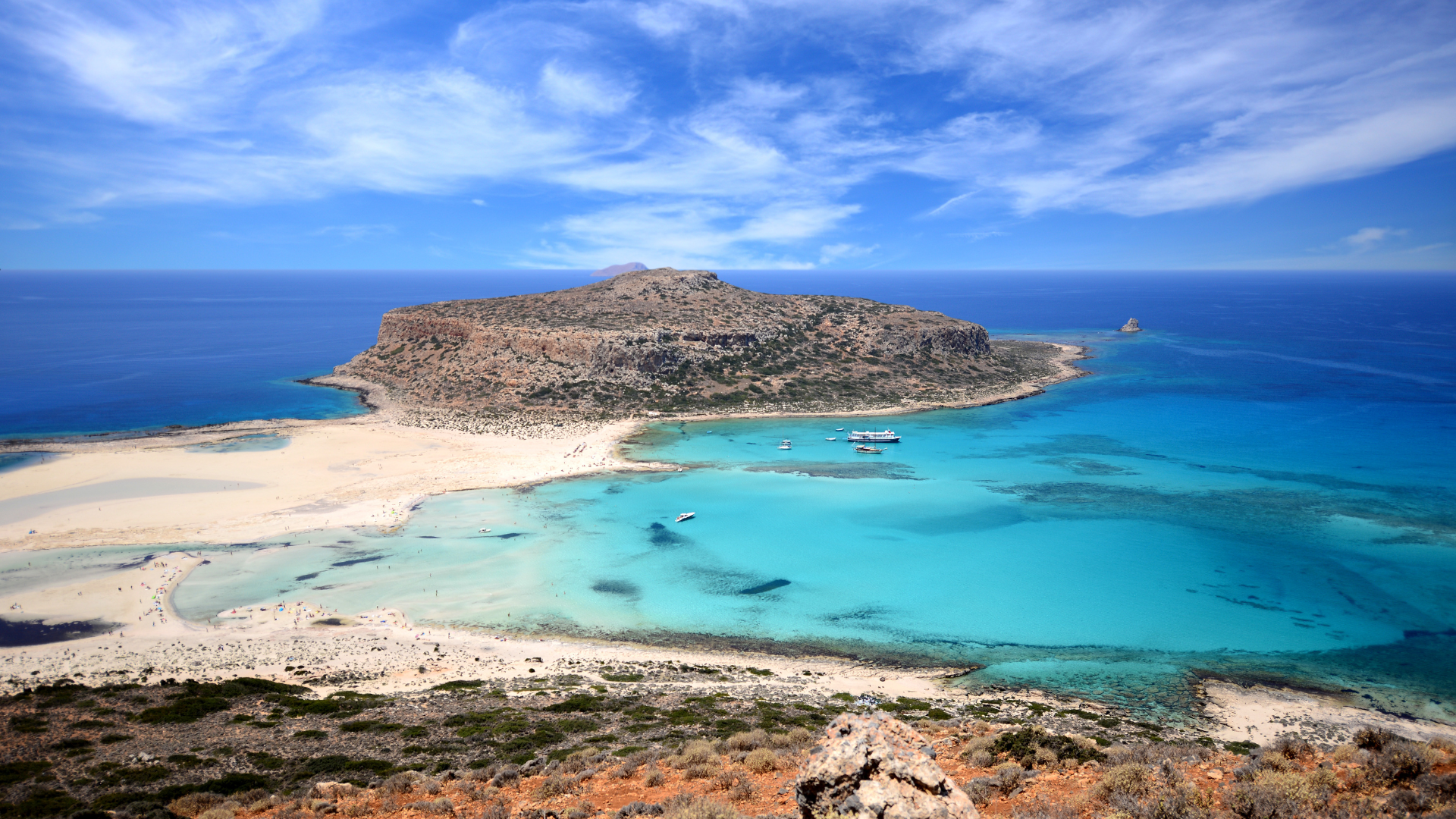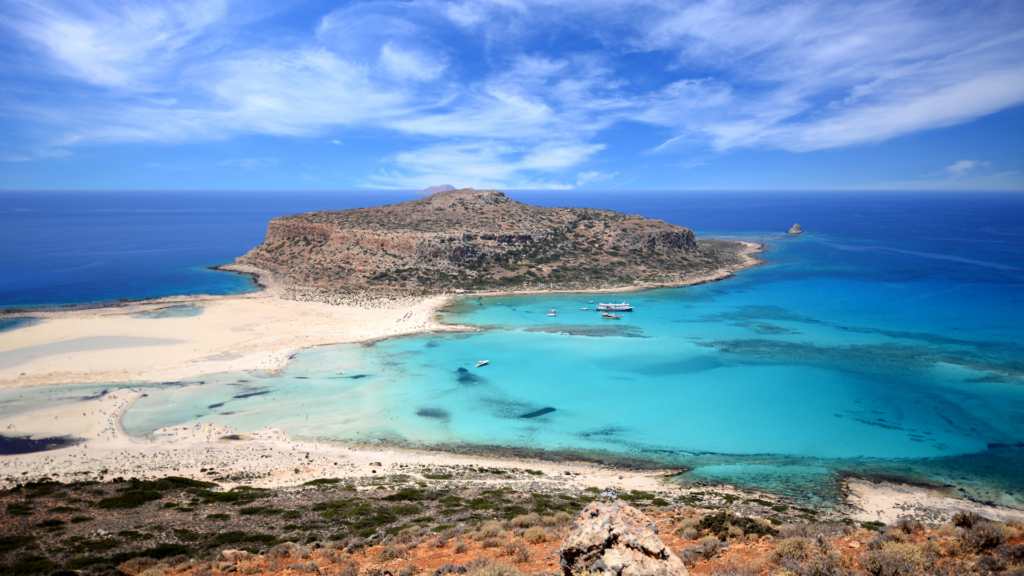 Picture by: Piotr Krzeslak
Crete is the largest among the Greek islands and is famous for its rich history which dates back thousands of years. In fact, the ancient ruins of Knossos Palace, located near the capital city of Heraklion, are a must-visit for history fans! These ruins are believed to be the remnants of the Minoan civilization, one of the earliest advanced civilizations in Europe. Exploring the palace complex provides a fascinating insight into the island's ancient past, which dates as back as to 1380 BC.
Another popular historical site on Crete is the Venetian old town of Chania. Its picturesque harbor, narrow winding streets and charming architecture showcase the island's Venetian and Ottoman influences. Visitors can stroll through the vibrant streets, visit the Chania Maritime Museum and admire the beautifully preserved Venetian lighthouse.
In addition to its historical treasures, Crete boasts an abundance of phenomenal beaches. Elafonisi Beach for instance, is one of the most beautiful beaches in the world. The palm Vai Beach offers a tropical paradise setting, while Balos Beach, situated on a lagoon-like bay, captivates visitors with its otherworldly natural scenery. Last but not least, it is an ideal destination for families, groups of friends as well as solo travelers, with plenty of activities and experiences to suit all interests and budgets.
Mykonos Island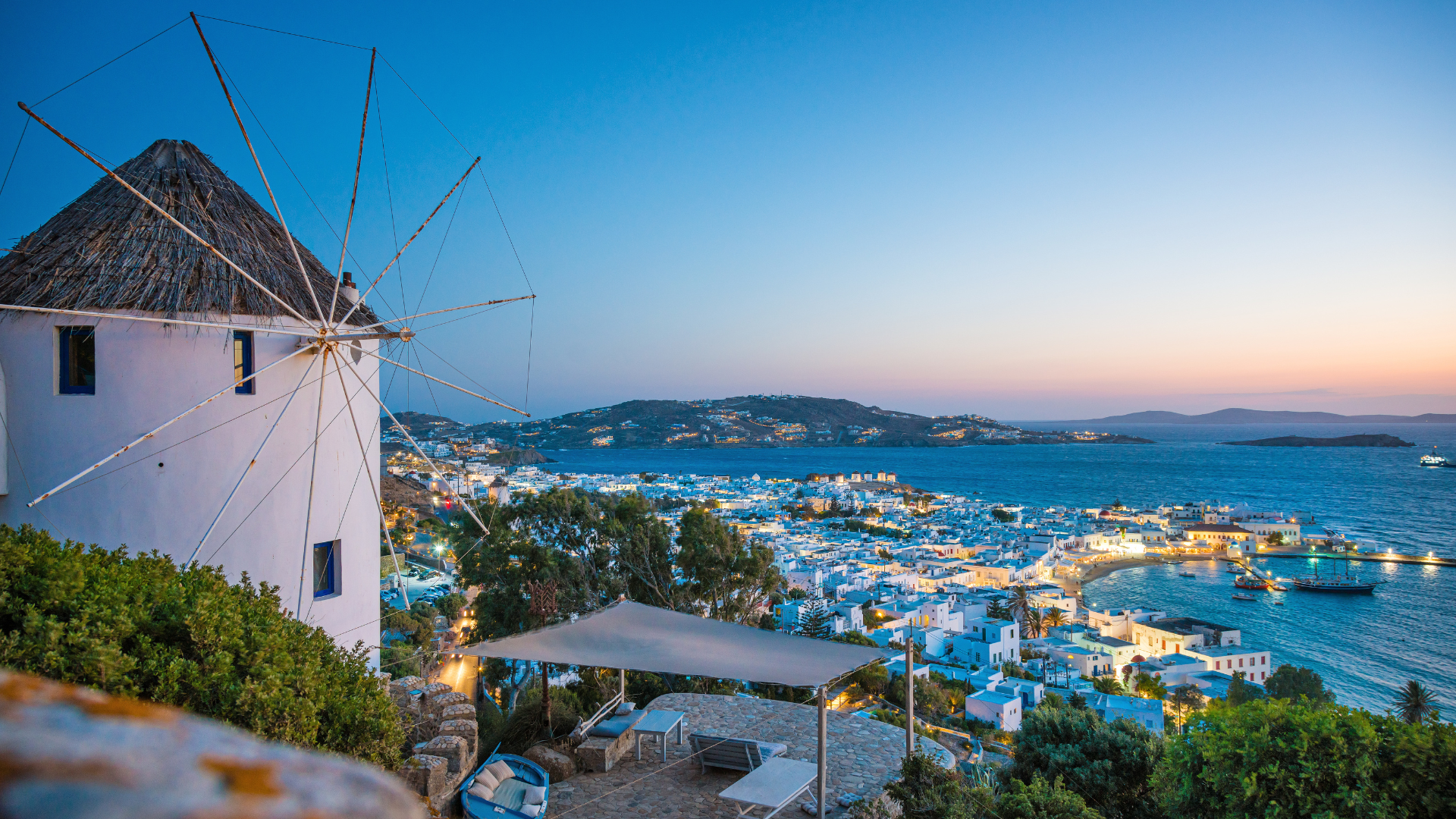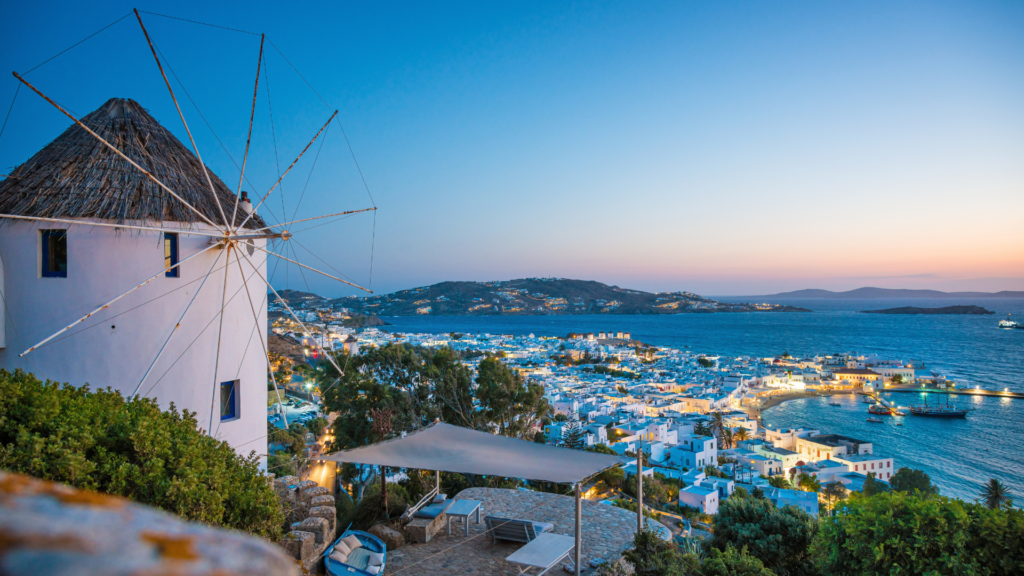 Picture by: mbbirdy
Mykonos, often referred to as the "Las Vegas of Greece," is famous for its vibrant party scene, making it a top destination for party enthusiasts. The island's lively nightlife, pulsating clubs, and trendy beach clubs attract visitors from all corners of the globe. With its chic beach clubs and luxurious villas, Mykonos offers a glamorous and high-energy party experience.
Beyond its reputation as a party hub, Mykonos also offers a more tranquil and charming side. Its old town features narrow, winding streets adorned with traditional whitewashed buildings, creating a picturesque and romantic atmosphere. Moreover, the iconic windmills of the island, situated on a hill overlooking the town, add to the island's unique character.
For those interested in history and culture, a visit to the nearby island of Delos is highly recommended. Delos is an important archaeological site, known as the birthplace of the Greek gods Apollo and Artemis. The island is home to ancient ruins, including temples, statues, and mosaics, providing a fascinating glimpse into the ancient world.
Corfu Island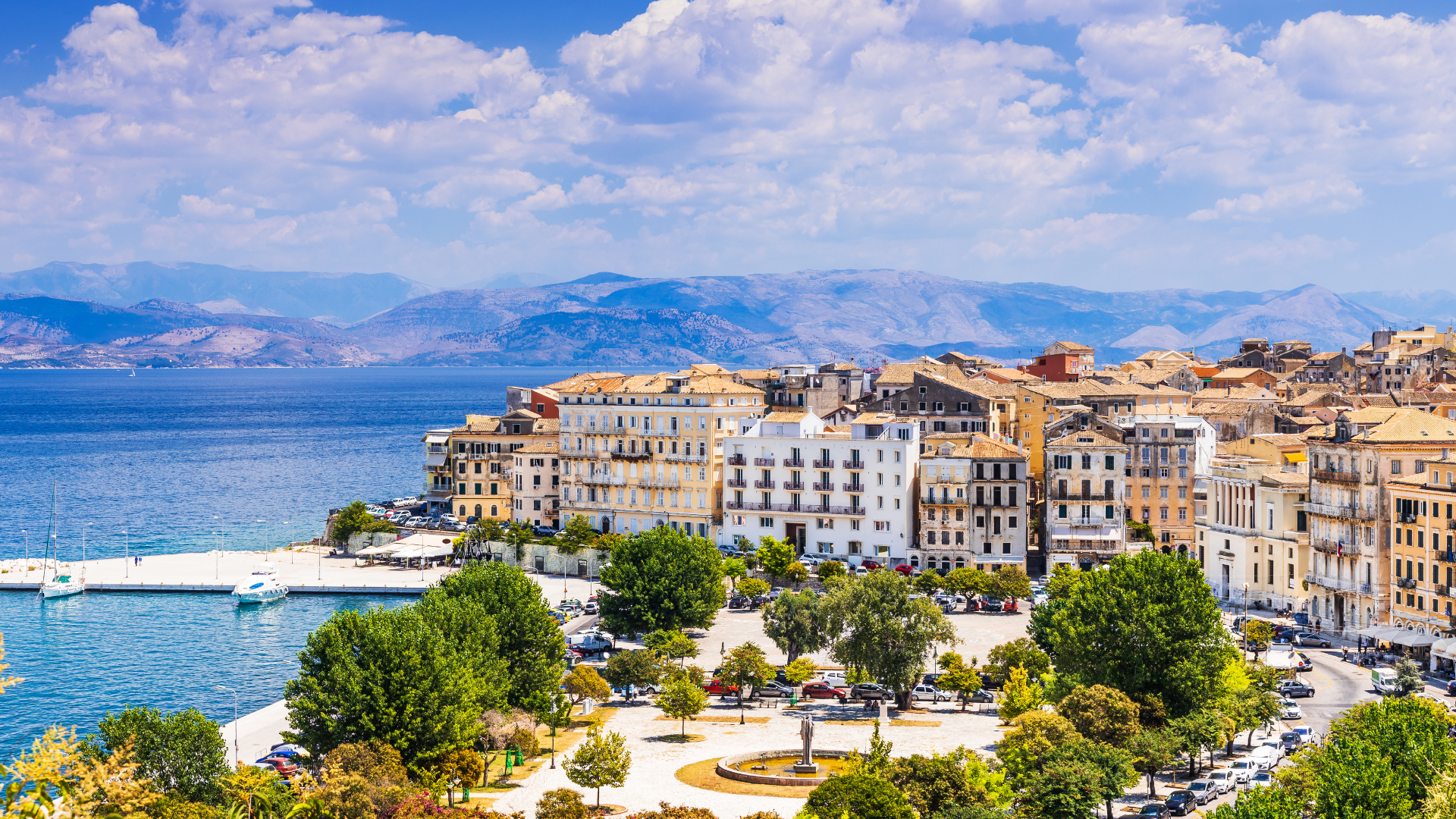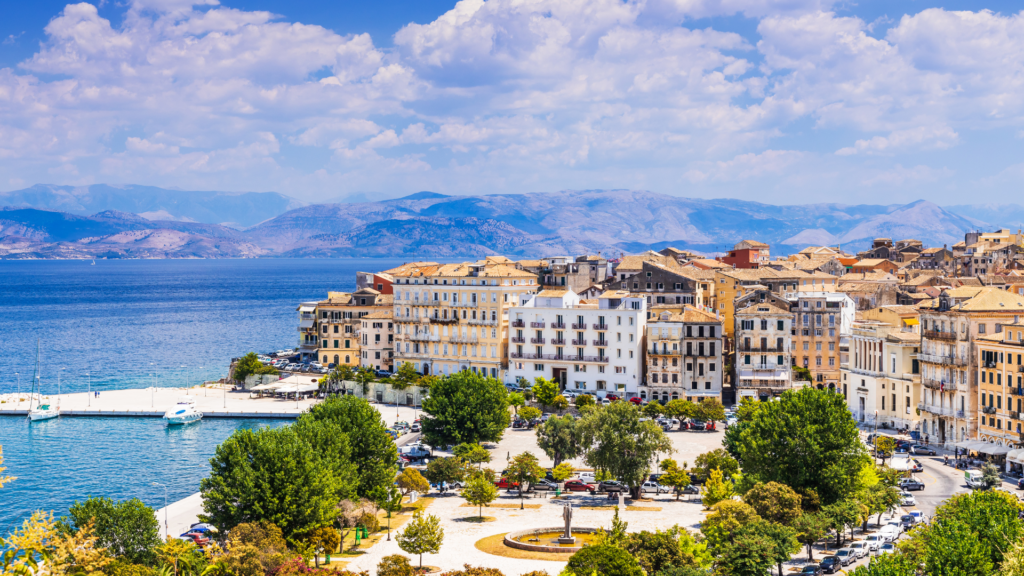 Picture by: sorincolac
Corfu is a verdant island in the Ionian Sea, with a long history and influences from variant European cultures. Visitors can explore the charming old town of Corfu, with its narrow streets, colorful houses, and impressive fortresses.
The island also has many stunning beaches, such as Paleokastritsa and Glyfada, as well as traditional villages like Kassiopi and A. Gordios. Corfu is an ideal place for families and nature lovers, with plenty of outdoor activities like hiking, biking and snorkeling.
Zakynthos Island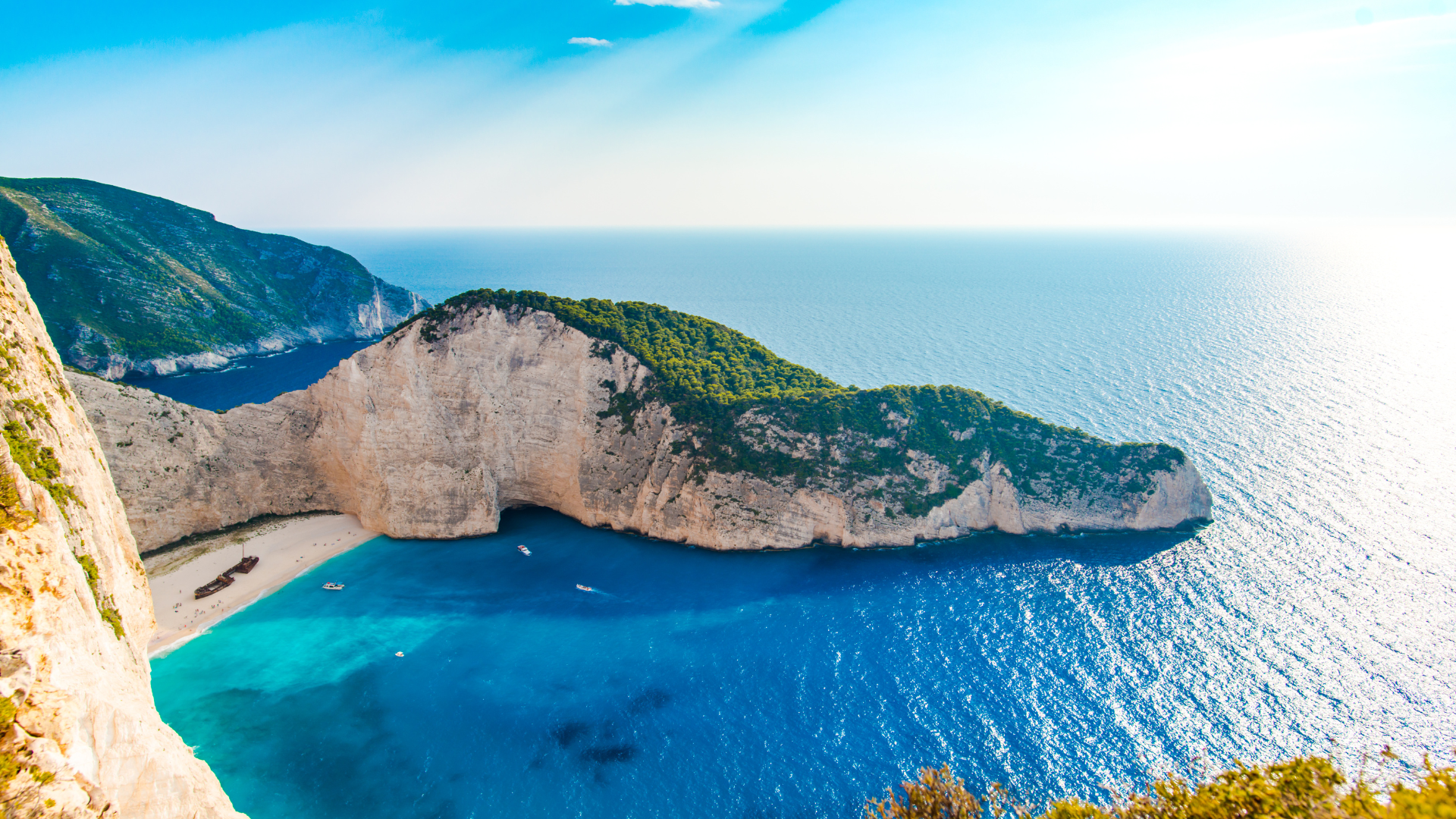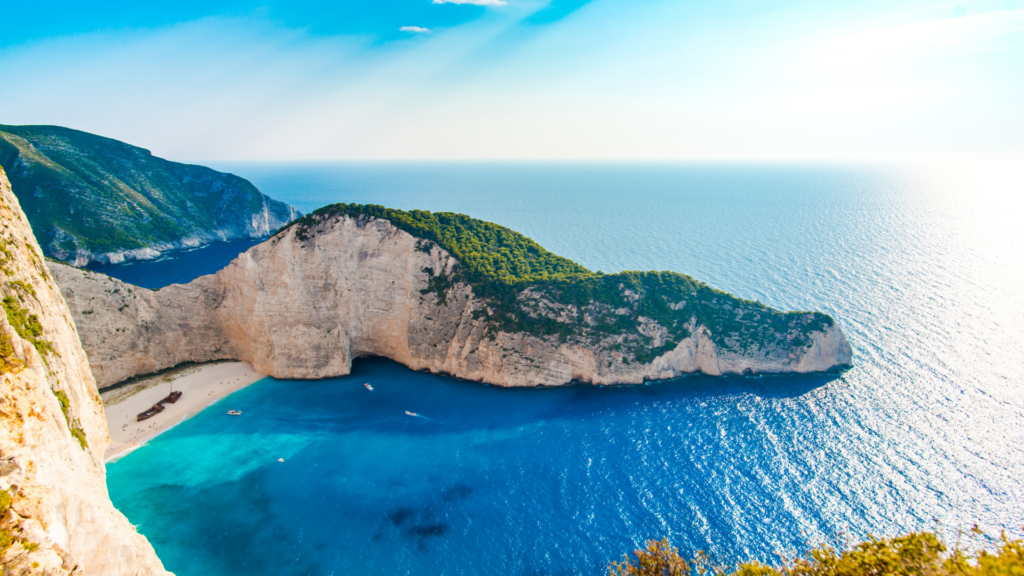 Picture by: Stefan Sorean
Zakynthos is truly a sight to behold! It is popular for its breathtaking beaches, crystal clear waters and natural beauty, attracting tourists from all over the world. Specifically, it is home to numerous villages, olive groves and vineyards, which is perfect for those seeking to explore Greece's rich culture and history.
One of the most famous attractions on Zakynthos is the Navagio (Shipwreck) Beach, which has towering cliffs and boasts turquoise waters. With its warm climate, friendly locals, and delicious food, Zakynthos is a must-visit destination for any traveler.
Conclusion
No matter which island you choose, Greece's islands will not disappoint, and each island has its unique charm and attractions. Whether you're looking for relaxation, adventure, or culture, there's something for everyone on Greece's islands. With its beautiful scenery and great hospitality, Greece is perfect for anyone who wishes to experience the Mediterranean's magic.
Book Your Next Trip